Best Places in Uttrakhand
First, Let us know about Uttrakhand
Uttarakhand was formed on 9 November 2000 as the 27th state of India, when it was divided from Uttar Pradesh. The region is situated at the foothills of the Himalayan mountain range and is largely a mountainous state. The state has international borders with China (Tibet) in the north and Nepal in the east. The national borders are with Himachal Pradesh in the north-west and Uttar Pradesh in the south. The state is rich in natural resources, mostly divided into mountain peaks, glaciers, rivers and dense forests. The Char Dham of Uttarakhand (Badrinath, Kedarnath, Gangotri and Yamunotri) are the most sacred and revered Hindu temples of the state., situated in the mighty mountains. This is actually the land of God (Dev Bhoomi). Many rare species of medicinal plants are found in this state. It has huge potential for adventure activities and tourism. The state capital is Dehradun, which is about 250 km away from the country's capital Delhi.
Choose the place by story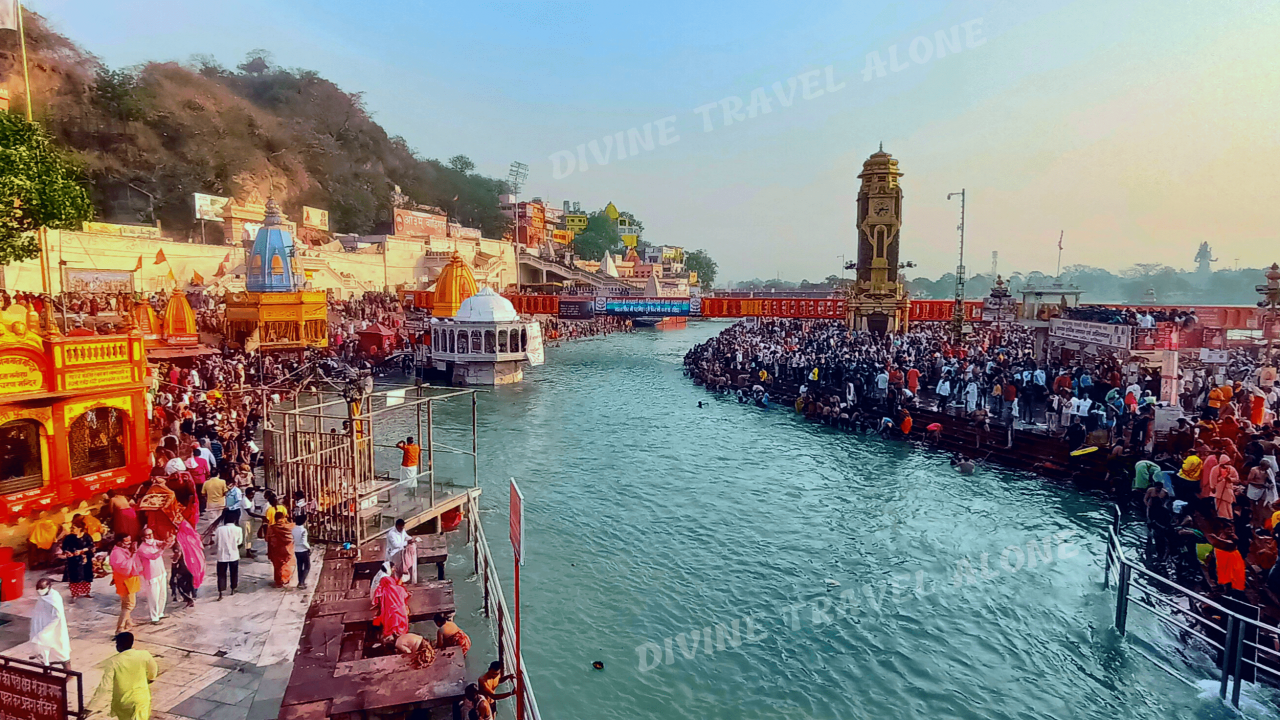 There's is a great story of Haridwar which tells the value of the Panch Tirth within Haridwar.
The Rishikesh is a combination of Spirituality & Adventure with great vibes.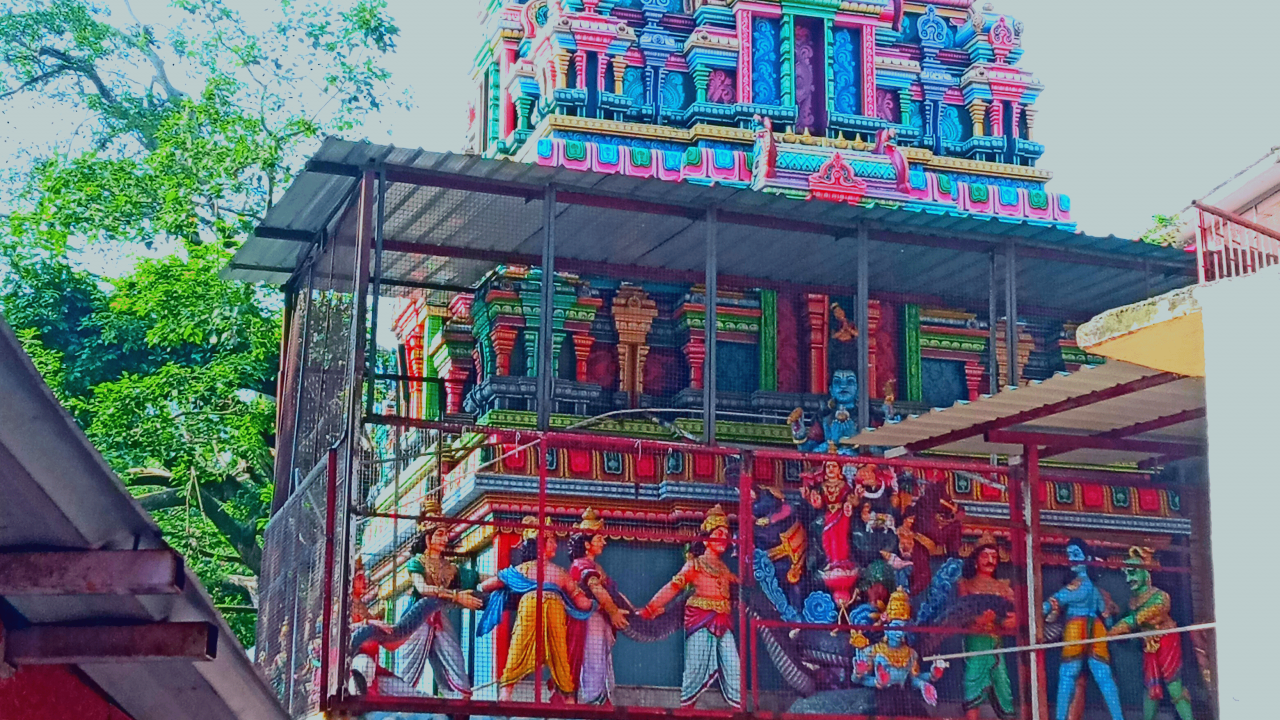 This temple is one of the most sacred temple of Lord Shiva with a great story behind.