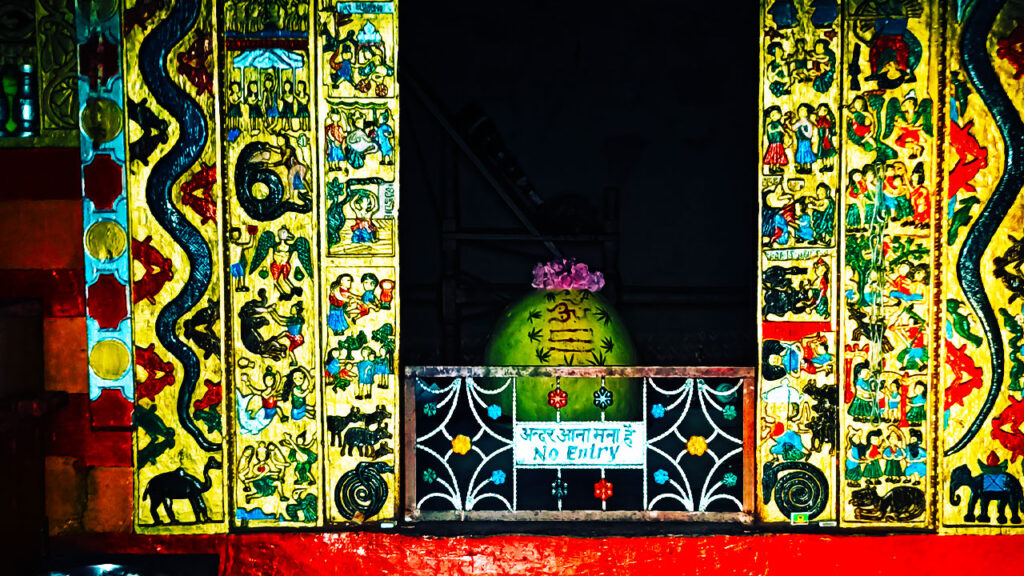 Bijli Mahadev Temple is a famous temple of Lord Shiva situated on the high hills in Kullu state of Himachal Pradesh. You must have heard about Bijli Mahadev Temple sometime. As it is known from the name itself that this temple is related to Bijli ( Thunder Lightening ). And might be you also have heard sometime in the news of lightning falling on the temple. so let us know the story of Bijli Mahadev Temple, the famous temple of Lord Shiva where Thunder Lightning falls on the Shivlinga every 12 years.
It is said that, On every 12 years Bijli (lightning strikes) here on the Shivlinga. Shivlinga gets broken after lightning strikes and the priest of this temple fix the Shivlinga with wax coating. And after some time Shivlinga comes back to its normal form. Here no one could know the secret of lightning falling on the Shivlinga itself.
According to mythology, in ancient times a demon named Kulant lived near this area. One day that demon took the form of a giant python and sat down coiled in the Vyas river in Mathan Namak village. Due to this Vyas river stops and getting over-flow and all the people about to die by drowning. Then, Lord Shiva killed him with a trident to stop him, after which his body turned into a giant mountain.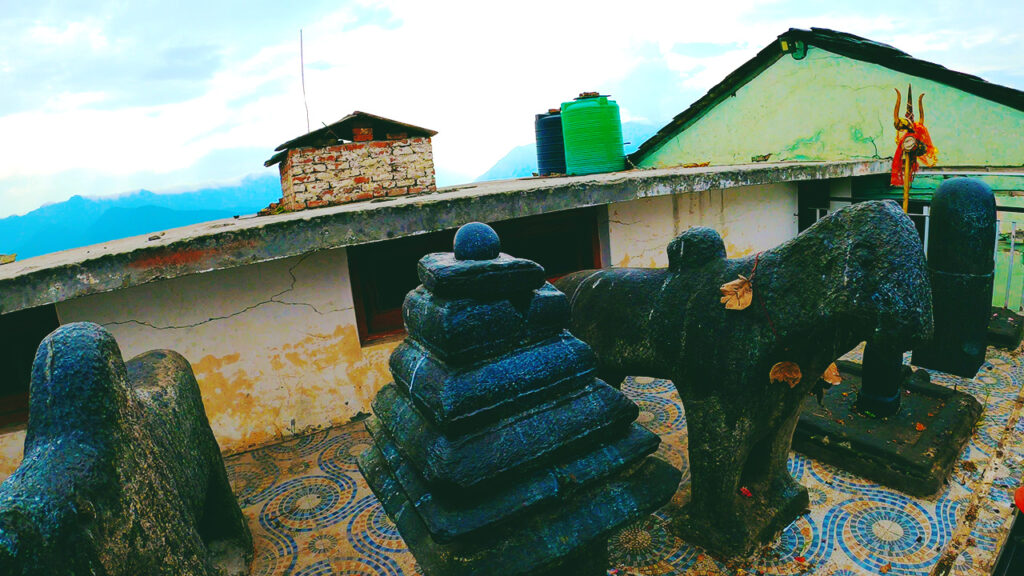 First Kulut and later Kullu were named after the name of Kulant. Even after the transformation of Kulant into a mountain form, everyone was afraid that he might again cause harm in the form of a disaster. Therefore, to assure everyone, Bhole Baba himself decided to sit on his head i.e. the top of the mountain, and ordered Indra to strike lightning here every 12 years to low down the negative energy of Kulant.
There are 2 ways to reach Bijli Mahadev Temple, one comes via Manali and the other goes from Manikaran road in Kullu. People who coming by their private vehicles mainly come from Kullu via Manikaran Road. Those coming from tour packages mainly come via Manali. The road of both the routes is unpaved and full of stones. As we go upwards from the Manikaran Road. The road becomes thin and thinner and in the last 4-5 km is mostly rocky.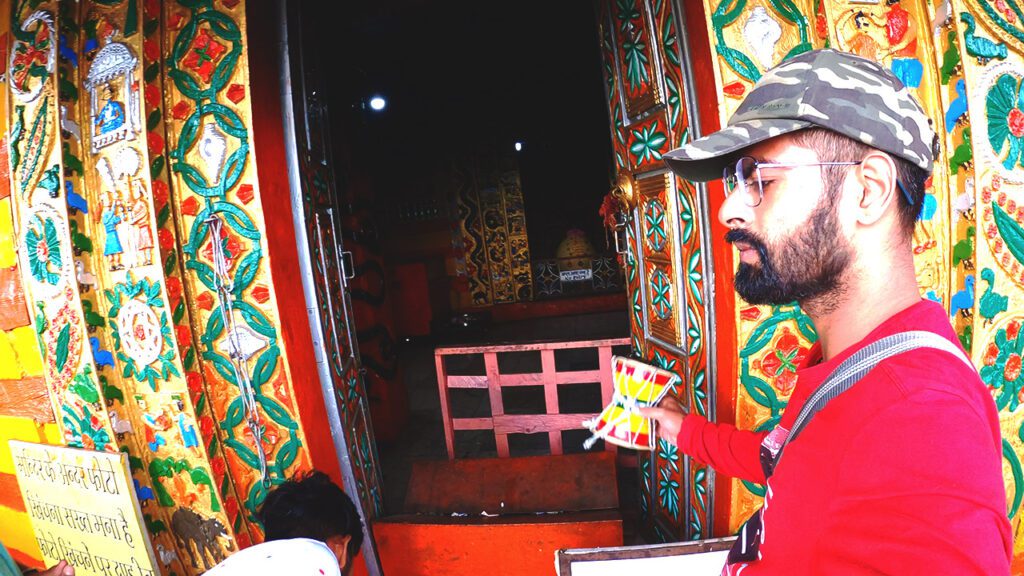 Bijli Mahadev Temple is not just known for the religious importance of this place. The views from here are also very beautiful as the temple is built on the top of the mountain. The confluence of the Vyas and Parvati rivers can also be seen from here. Beautiful green grass fields and beautiful views of Sangam in deep valleys also watching the game of clouds is totally a different experience in itself.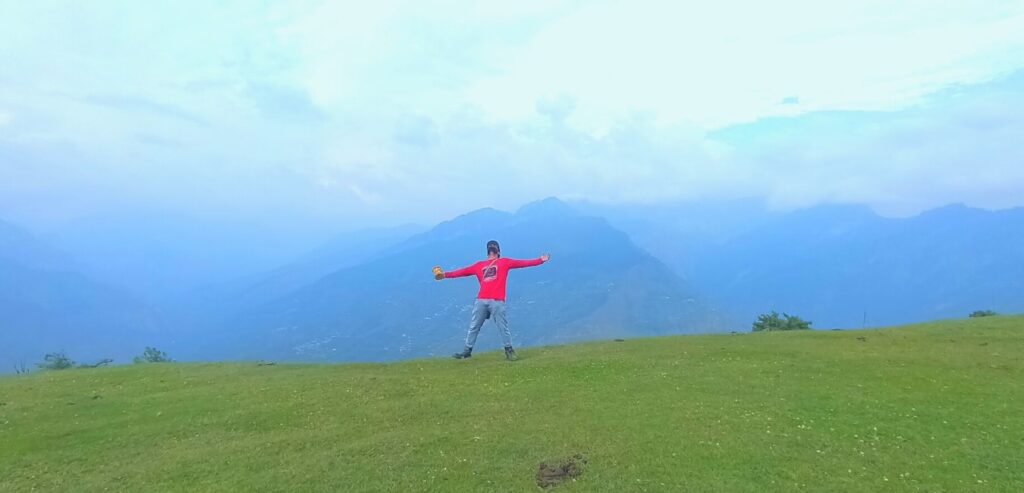 My experience at Bijli Mahadev Temple has been very memorable. This place is one of my most favorite place in Kullu – Manali of Himachal Pradesh. When I came here, I had the experience of riding a bike on dangerous roads, or seeing a very beautiful view after trekking about 3 km, or playing the damru in front of Bhole Baba in the temple, and later doing photography, all are very wonderful and memorable. If I ever get a chance to visit again, I will go even in the winter season when there is only snow everywhere. There is a Maggie-point just a short distance away for food. Camps and sleeping bags are available for sleeping. A little below where the trek starts, homestays are also available.