The Travel Blogs of Divine Travel Alone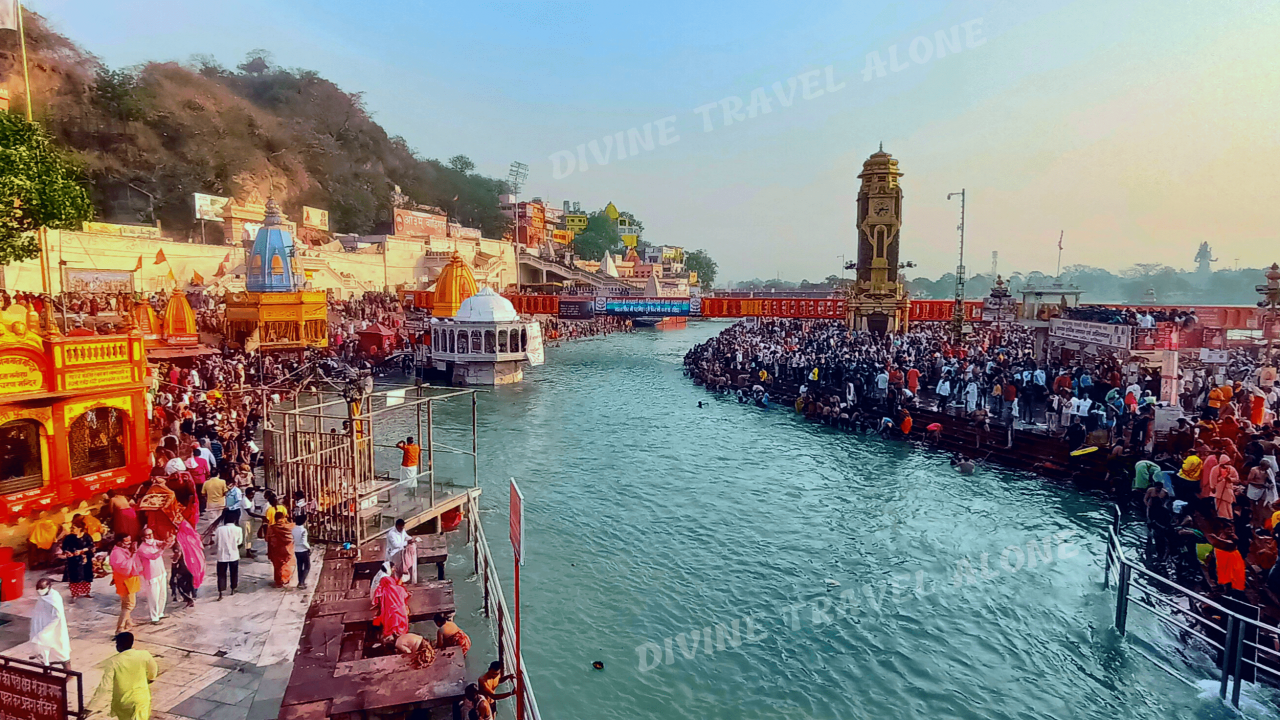 There is a great story of Haridwar which tells the value of the Panch Tirth within Haridwar.
The Rishikesh is a combination of Spirituality & Adventure with great vibes.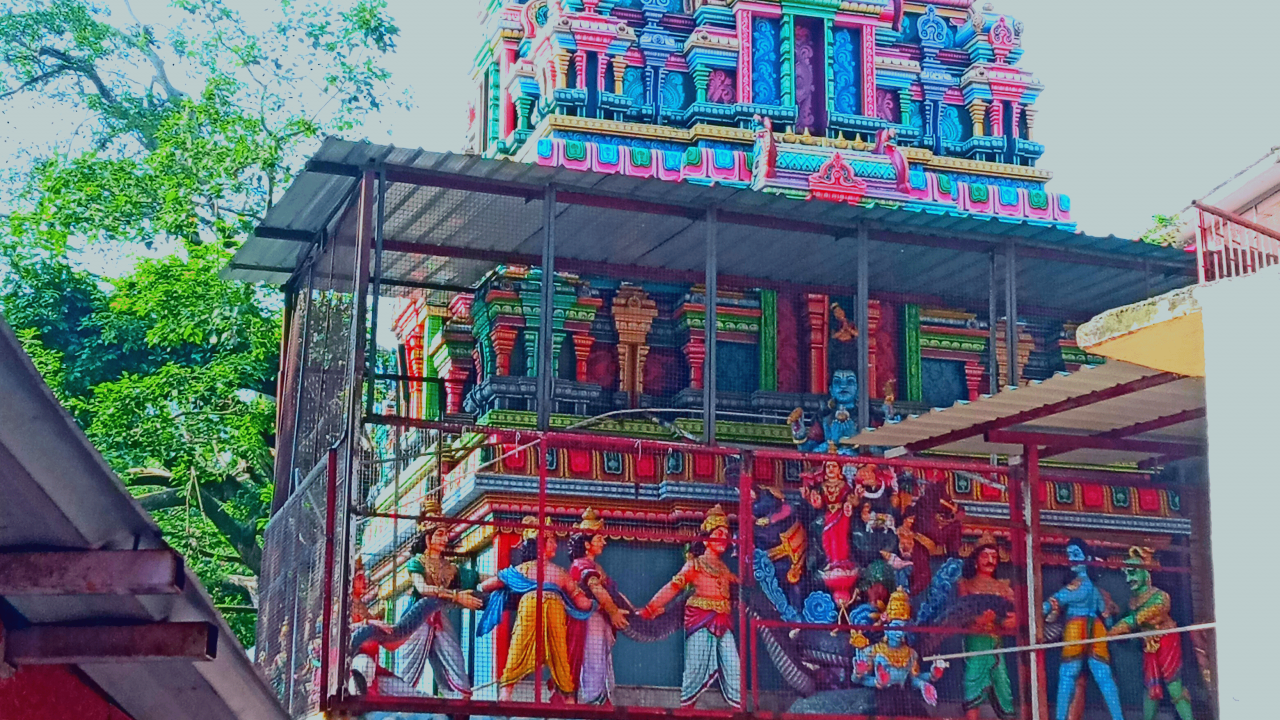 This temple is one of the most sacred temple of Lord Shiva with a great story behind.