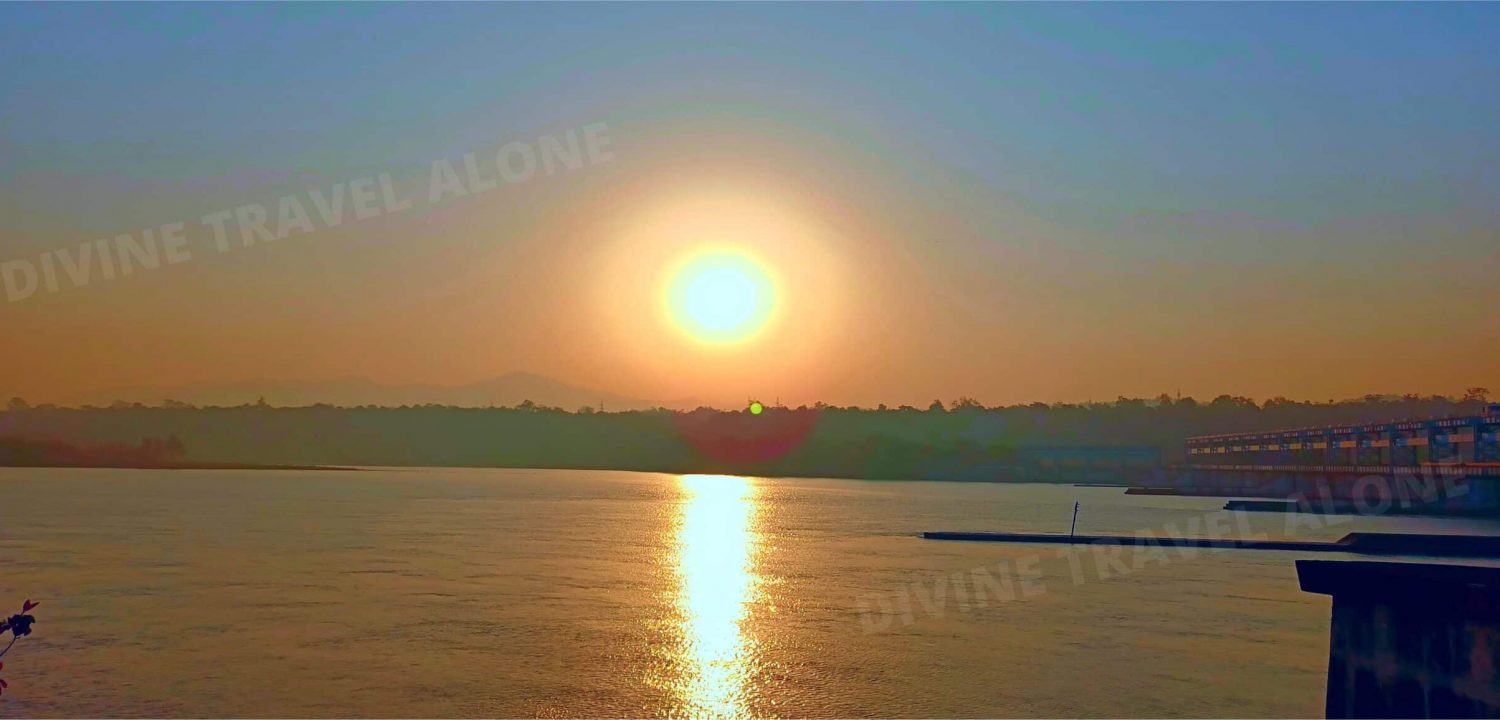 Ganga River is the most sacred river for Hinduism, Hindu people worship this river as Goddess Ganga. The river Ganga is formed by the confluence of two rivers "Alaknanda and Bhagirathi" at Devprayag. The "Bhagirathi River" is the main stream of the Ganga River which originates from Gaumukh and joins the Alaknanda River at Devprayag via Gangotri and Uttarkashi.
The river Ganga mainly starts from the confluence of Alaknanda and Bhagirathi in Devprayag and further joins the sea through Rishikesh, Haridwar and passes through Uttar Pradesh, Bihar and West Bengal.
According to mythology, the name "Bhagirathi" was named because of "Bhagiratha". Bhagirath was a king of ancient India. He was a descendant of the great king Sagar of the Surya dynasty. He was also one of the ancestors of Lord Rama. On the advice of his guru Trishla, Bhagirath went to the Himalayas to do penance in order to free his ancestors from the curse of sage Kapila. He did penance for years to please Goddess Ganga. 
No one except him was able to control the force of his velocity. Then Bhagirath did severe penance for Lord Shiva and Lord Shiva granted him a boon, which eventually led to the descent of Goddess Ganga in the form of a river. After Pleased with Bhagirath's penance, Goddess Ganga told Bhagirath that if she descends from heaven to earth, it would be difficult to handle the power of her velocity, everything will be water filled everywhere. So Goddess Ganga told Bhagirath to seek help from Lord Shiva.